About us
We are committed to improving your travel by revolutionalizing communication 35,000 feet above the ground
ConnectivityWith high-speed internet, our passengers can now stream their videos live from 30,000 feet in the skies and stay connected via live social media feeds, video call, and many more! With AirAsia WiFi, 'I'll text when I land' is a thing in the past! Welcome to the future!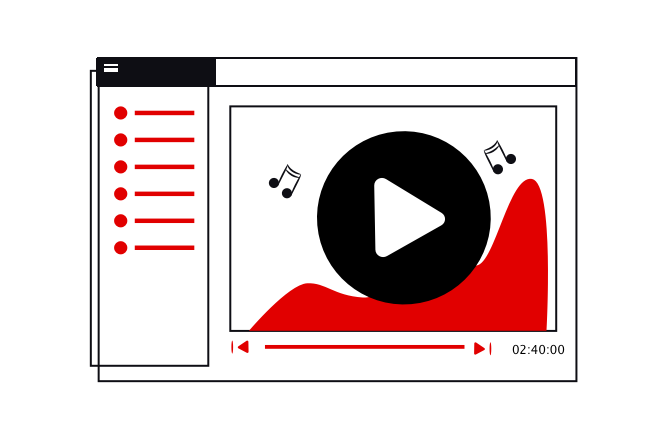 OfferingsInflight entertainment & connectivity (IFEC) for our passengers, catering FREE content, games, music, reads & even shopping to keep our guests entertained througout their journey with us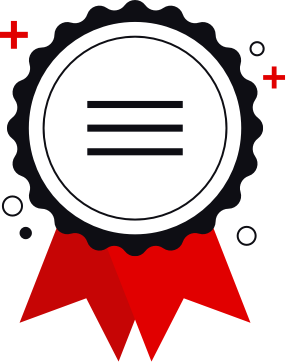 GoalWe are the largest fleet among all low cost airlines to be equipped with high speed internet, across Asia. Powered by Inmarsat's GX solution, our goal is to create the largest connected community in the sky. Because the sky is no longer the limit!
We are available in these countries