1 - 31 March 2020
Exclusively For Her
Promotion End. Thanks!
From Sky High with Love!
Gift it up to the women in your life with amazing deals from 30,000 ft up. From getting to always stay on-the-go with airasia wifi's high speed internet to shopping latest women's trends - we have it all!
Stay connected with 50% OFF on all Internet Plans (available for in-flight purchase only) on airasia wifi! Surfing social media, chatting or video calling with your loved ones does not get any better! Simply key-in − HER50 − when you purchase onboard with airasia wifi.
Internet Plans
Promo Price
10MB (Best for Chat Apps)
MYR 9

MYR 4.50

20MB (Best for Social Media)
MYR 18

MYR 9

50MB (Best for Emails & Browsing)
MYR 38

MYR 19

100MB (Best for Lite Streaming)
MYR 48

MYR 24

200MB (Best for Streaming)
MYR 58

MYR 29
More great deals available this wonderful month! Enjoy 50% off on the Gifts For Her collection available on airasia wifi. Visit wifi.airasia.com during your flight and use promo code − HER50 − upon checkout to enjoy great deals!
Participating brands: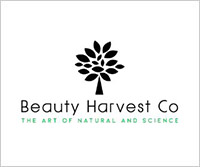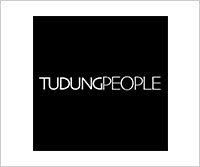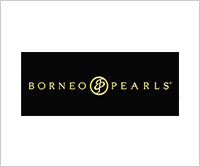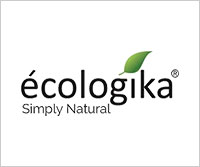 And much more!
Terms & Conditions
Download Here